About Our Freelance Developer Service
We Will E-mail You The Requirements
Our freelance developer service is built from developers to developers. We know its tough to get some freelance development work, we will try to make it easier for you.
As soon as we get a new freelance enquiry, we will immediatly notify you via e-mail about it.
You can then evaluate the requirements and show your interest if is something that you would be able to handle.
The client will then be notified about your interest.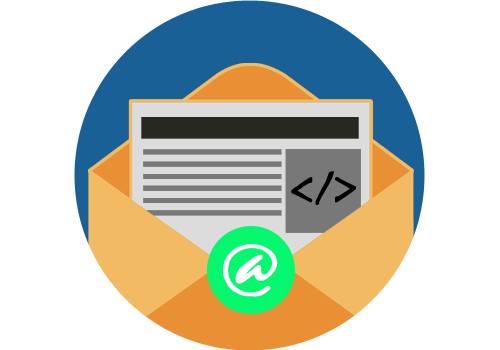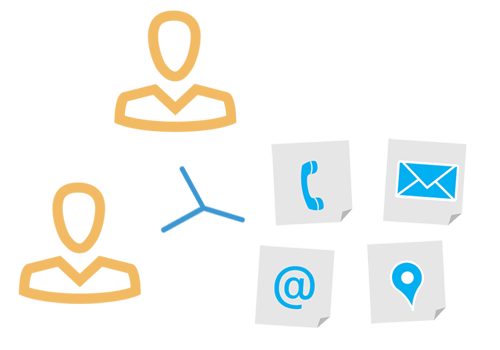 You Will Communicate With The Client
Just because we know how these things usually flow, we will not interfere with any communication between you and the client.
If the client would be interested to work with you, we will give him your contact details and you will get to communicate with the client directly.
Discuss, evaluate, schedule meetings and deal directly with the client.
It's your client, not ours.
No Fees, No Cost and No Commission, Why?
Yes, this service is totaly free.
Why? because we tought that there is a gap between clients and developers in Malta.
This small island has huge talent in terms of developers, but lot's of businesses who require developer services hardly know this.
Now its your chance to showcase your skills and earn some extra money from your available time.