Step One
Post your job details
Providing us with your job details it's very easy and straight forward.
Tell us what kind of developer you are looking for which mainly includes;
Technology Stack
Education
Experience
Employment Basis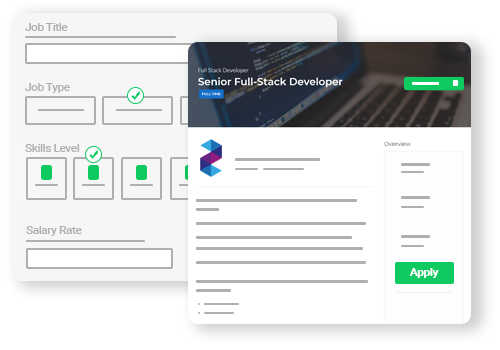 Step Three
Filter and connect
After our AI system filter developers which are relevant to your position, we give you an extra layer of filtering so that you reach out to those developers who you think have the right profile for your position.
If you find your perfect dev, like him and we will notify him about you.

Filters include:

Experience
Current situation
Country living in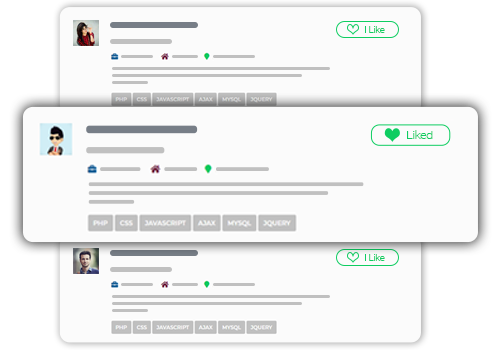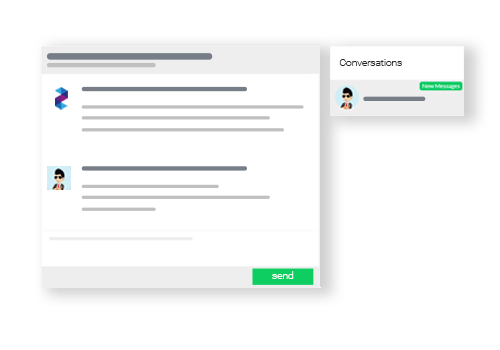 Step Four
Message developers, directly!
This is where you get to interact with your preferred candidates.

If a developer is interested to know more about your position, we will open a direct two way message communication between you and the developer.

Messages and attachments are instant and provide a state of the art and easy communication.