Jobs In Malta For Developers + An AMAZING Offer This October
developers.com.mt is all about giving the best experience ever to the coolest people on the planet, the developers!

At first, we started gathering web and software developer jobs from top local employers for you so that you can apply directly with them.

Then, it was time to give you freelance development opportunities and connect you directly with the project owner.
All of this, for FREE!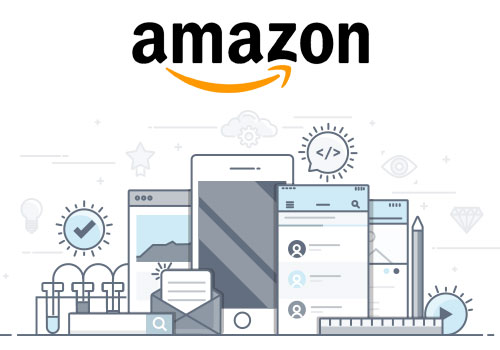 We reward you every month as a thank you gift for using our services!
...Isn't that cool?
All you need to do is very simple. Register you free account from here, unless you have one already, if so,

Then, search for your preferred developer job according to your field of expertise and apply using our Apply button.

When you do so, you will automatically get in the chance to win our monthly offer which will be drawn automatically every end of the month.